ULTIMATE COUPLES
TESTIMONIALS
With 5-star reviews on Yelp, 5-star reviews on Google, and an A+ rating on Better Business Bureau, our clients choose us with confidence.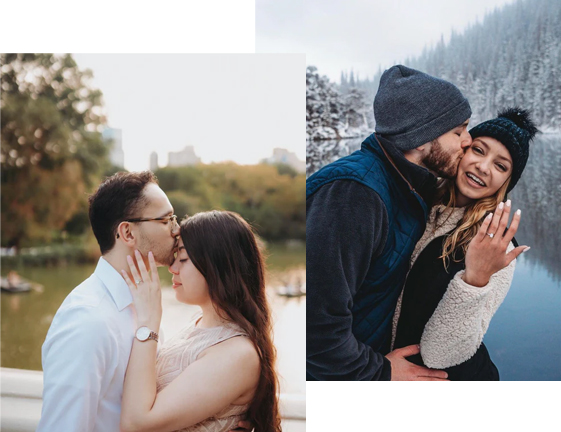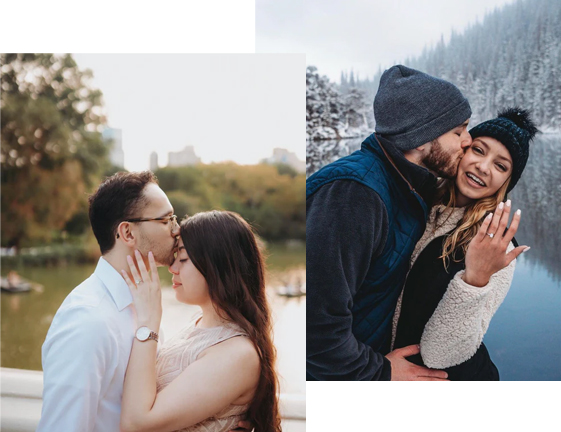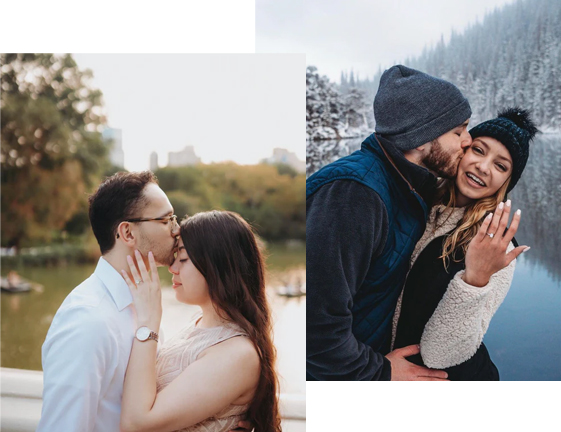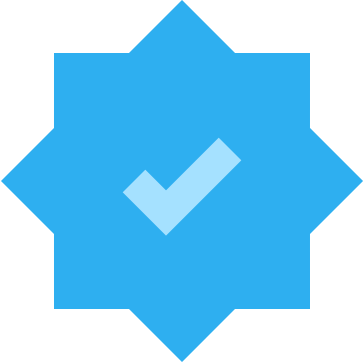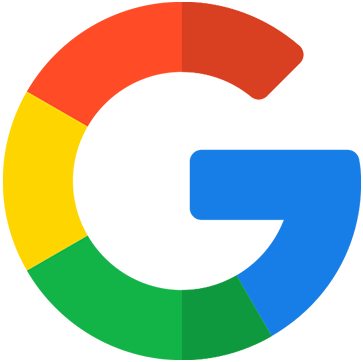 Was pleased to visit Ultimate Diamond Co while on vacation from Los Angeles, thank you to Avi and staff for providing me with A+ service on finding me my new time piece !!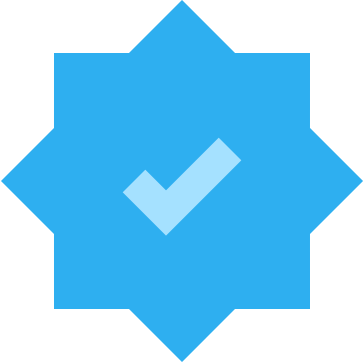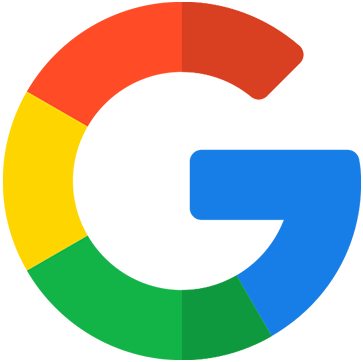 I had the best experience in dealing with Avi. He was honest, courteous, and professional and ensured that I was as satisfied as possible. I whole heartedly recommend everyone to Avi.

Elliot Rahimi
4 weeks ago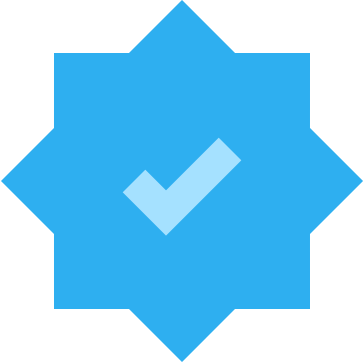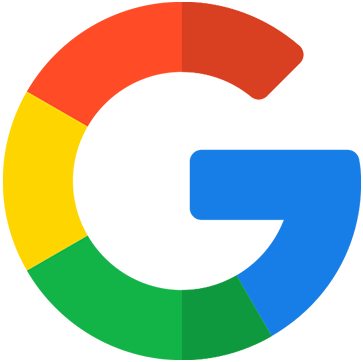 I was in the look for a watch for my wife and came across Avi he gave me the best quality and price. Couldn't have asked for a better experience. His knowledge and customer service is second to none

Arsen Murdakhayev
4 weeks ago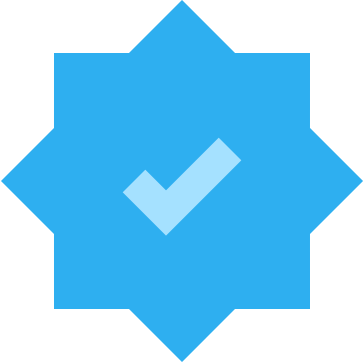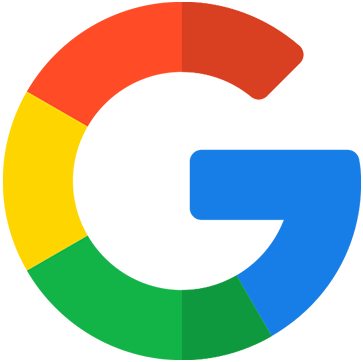 I had a lovely experience at Ultimate Diamond shopping for an engagement ring. Diana was thorough, patient, and funny. The ring itself is beautiful at a good price.

Michael Underriner
1 month ago
Ultimate Couples
Whether it's your engagement ring, push present, or first investment in diamond jewelry, Ultimate is there to support every step of your journey.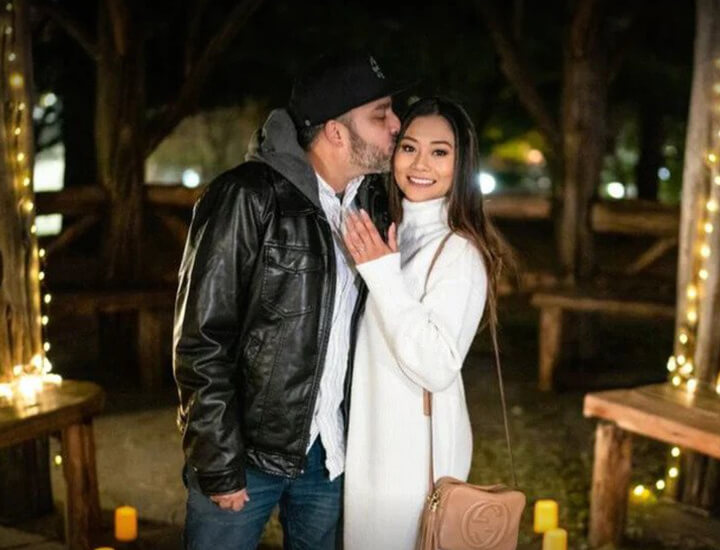 Moe M.
My husband and I did not know where to start or knew anything about diamonds or engagement rings- we were completely clueless. We live in Houston, Texas and visited a numerous amount of jewelry stores but always left not satisfied. Every time I look at my ring, I have this huge smile on my face. Thank you for making my dream come true Ultimate Diamond!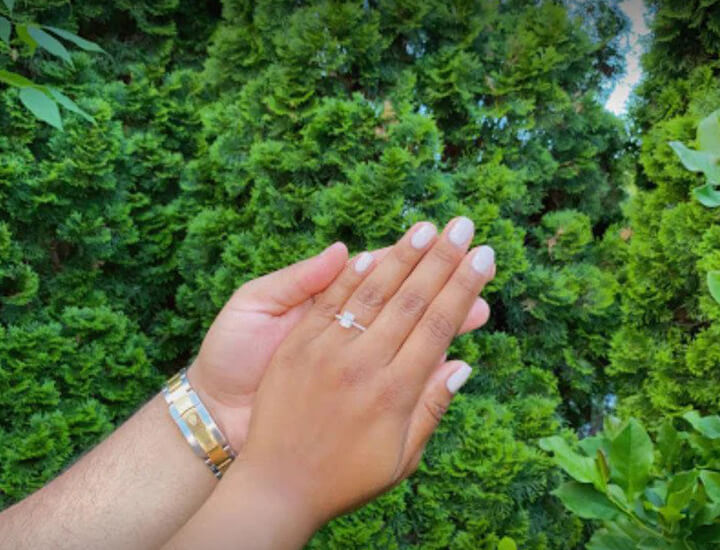 Rojas E.
Experience meets professionalism. Above and beyond for their clients! My fiancé purchased my beautiful radiant cut diamond and setting here! Every single question answered timely and in depth! I am IN LOVE with my ring!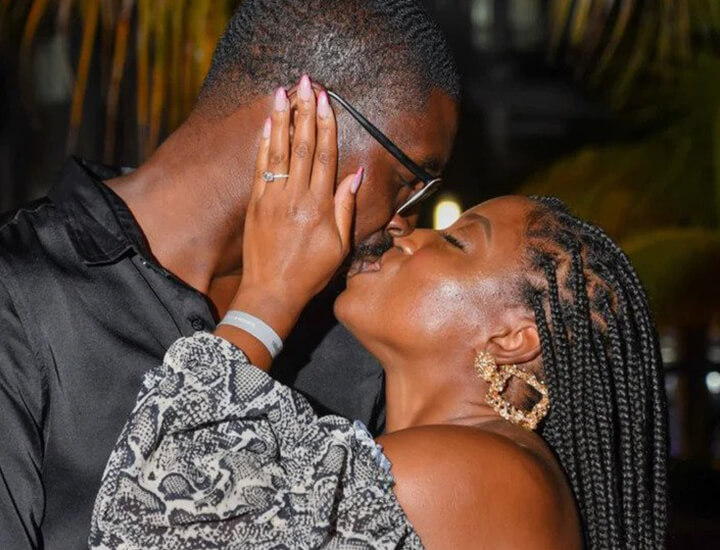 DaQuan B.
I would really like to thank Ultimate Diamond for helping me make a huge decision to change my life. The Ultimate Diamond family, thank you so much, I appreciate everything. I have been recommending people to shop with them.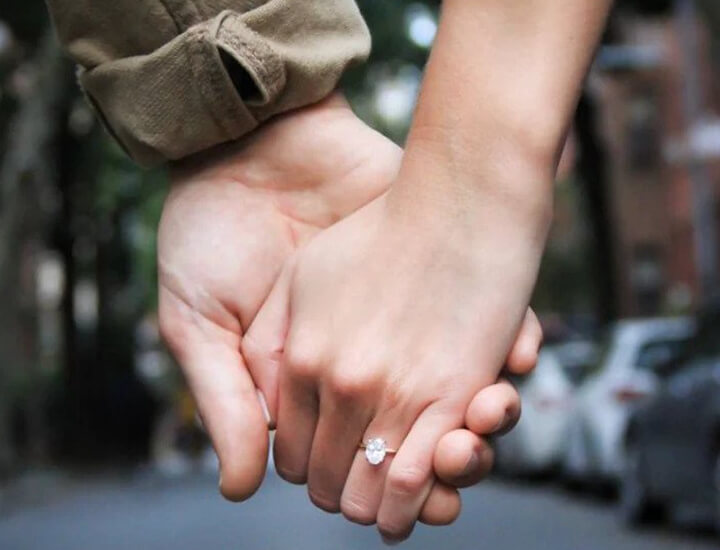 Nick G.
Great experience, very comfortable and easy. I would highly recommend. Ultimate also gives you GIA documentations for the diamonds purchased along with an appraisal.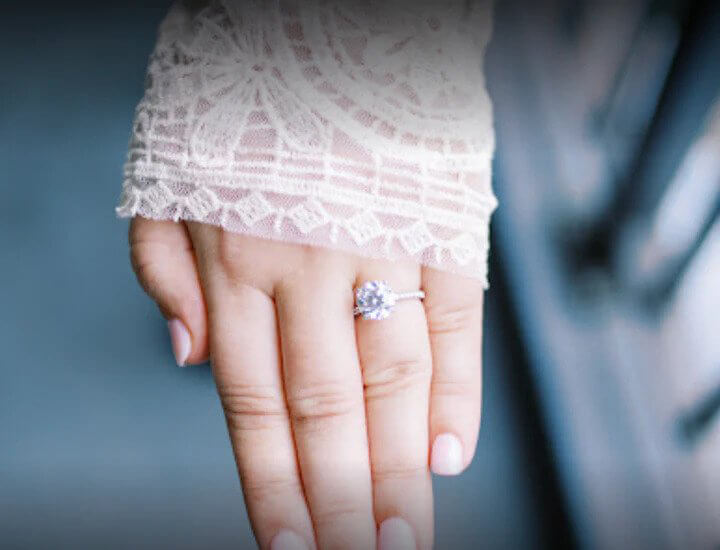 Alison C.
Ultimate created the most beautiful ring and made us so happy. We can't wait to come see Gem for our bands and any future jewelry need!!! Ultimate Diamond is the best!!!!!
Robert B.
What a great place!  I came here to buy an engagement ring and they provided outstanding service from the second that I walked in. The ring itself came out beautiful! My now fiance said Yes, loves the ring, and it gets great compliments.  The original size of the band was a little big based on the sizing I provided for them to make, but it was no problem at all as they re-sized with no issues. Would absolutely return and recommend.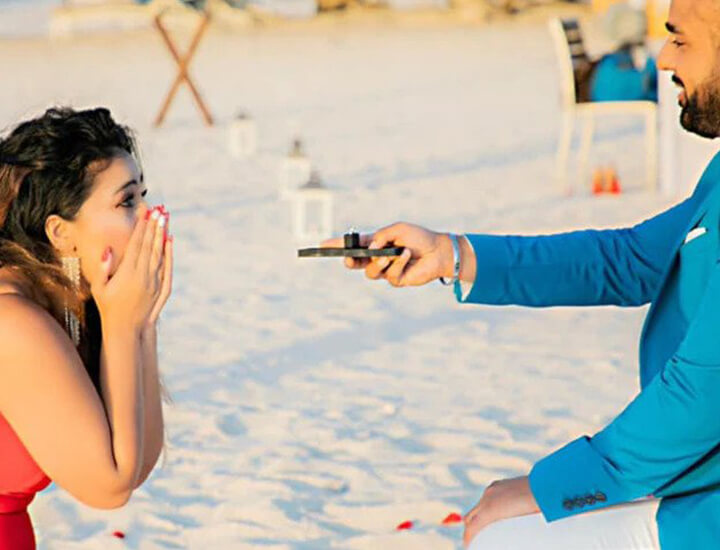 Rammi S.
STOP looking elsewhere for that perfect engagement ring, this is where you need to come. I was originally referred to Ultimate Diamonds by my cousin who bought his ring from them. I independently did my own research, and Ultimate Diamonds was one of the only 5 star shops with over a 100+ reviews.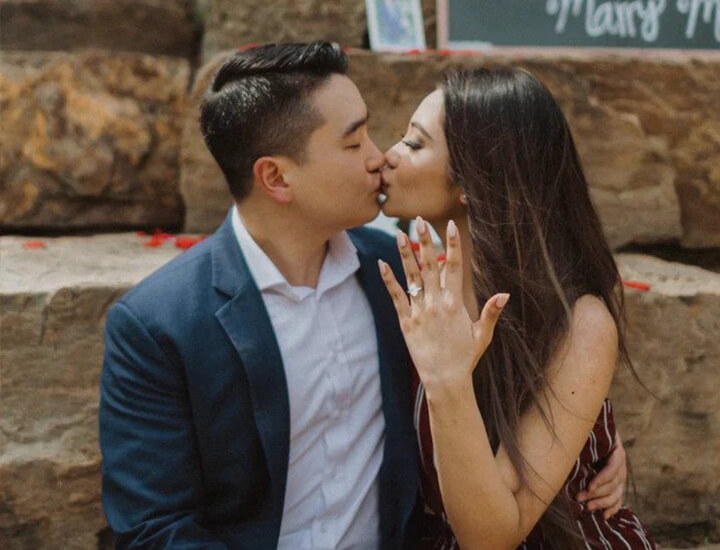 May M.
My fiancé and I are tough customers and have been ring shopping in the diamond district for months!! Then we were recommended by a friend to check Ultimate Diamond. Thank you Ultimate Diamond for creating the PERFECT diamond engagement ring!